As commercial roofing experts, we are able to provide you with comprehensive analyses of your roofing assets and to identify any issues or rooftop damage. Roof inspections include infrared thermography to aid in moisture detection and insulation integrity; visual observations of field, flashings, and penetrations; core analysis to determine roof composition and deck type; insulation evaluation; and a comprehensive field report of observations and findings.
We are ready to professionally install commercial flat roofing on your new building or old building that requires a new roof. We specialize in roofing system installations on flat and low sloped commercial and industrial buildings. 
Some roofs may just need repairs instead of full replacement. We use FLIR thermal imaging to ensure that all leaks are identified and corrected. We also will inspect your roof to make sure that seams are sealed tight, flashing is property installed, and that there are no cracks that could let water in. We go beyond quick fixes, to provide a thorough service that eliminates future problems and saves you time and money.
There can come a point where a repair is no longer cost effective. We will replace your failing roof, saving you money in the long run.
We offer maintenance programs to ensure that your roof remains in top condition. It is important to have regular inspections to protect your asset and prevent minor issues from turning into major ones.
Thermoplastic roofing, made from TerPolymer Olefins, offers limited shrinkage for watertight confidence that you can count on.  Though the material is lightweight, it possesses a strong resistance to tears, punctures, and wind uplift. It can also withstand exposure from various chemicals and can repel the harmful UV rays.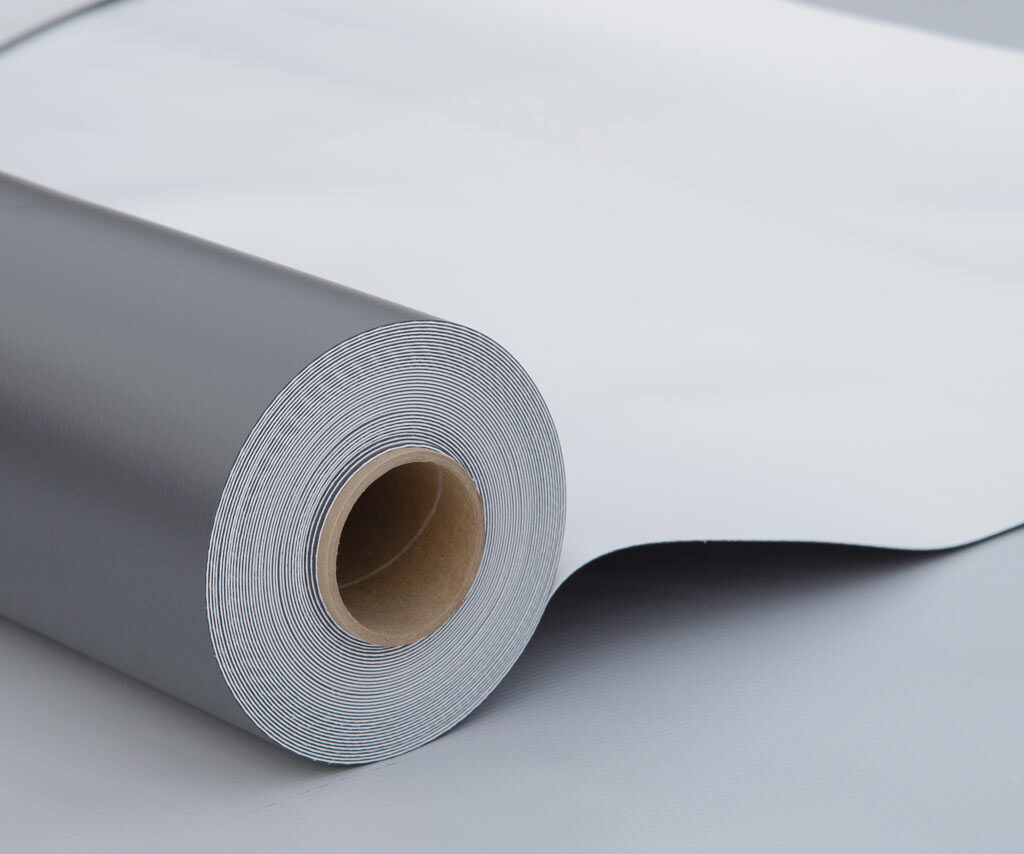 Ethylene Propylene Diene Terpolymer is an extremely durable synthetic rubber roofing membrane. It is highly efficient, recyclable, and flexible. Additionally, EPDM roof types have breathability without being permeable. The material allows heat and vapors to escape from the building envelope without allowing moisture, heat, or other elements inside.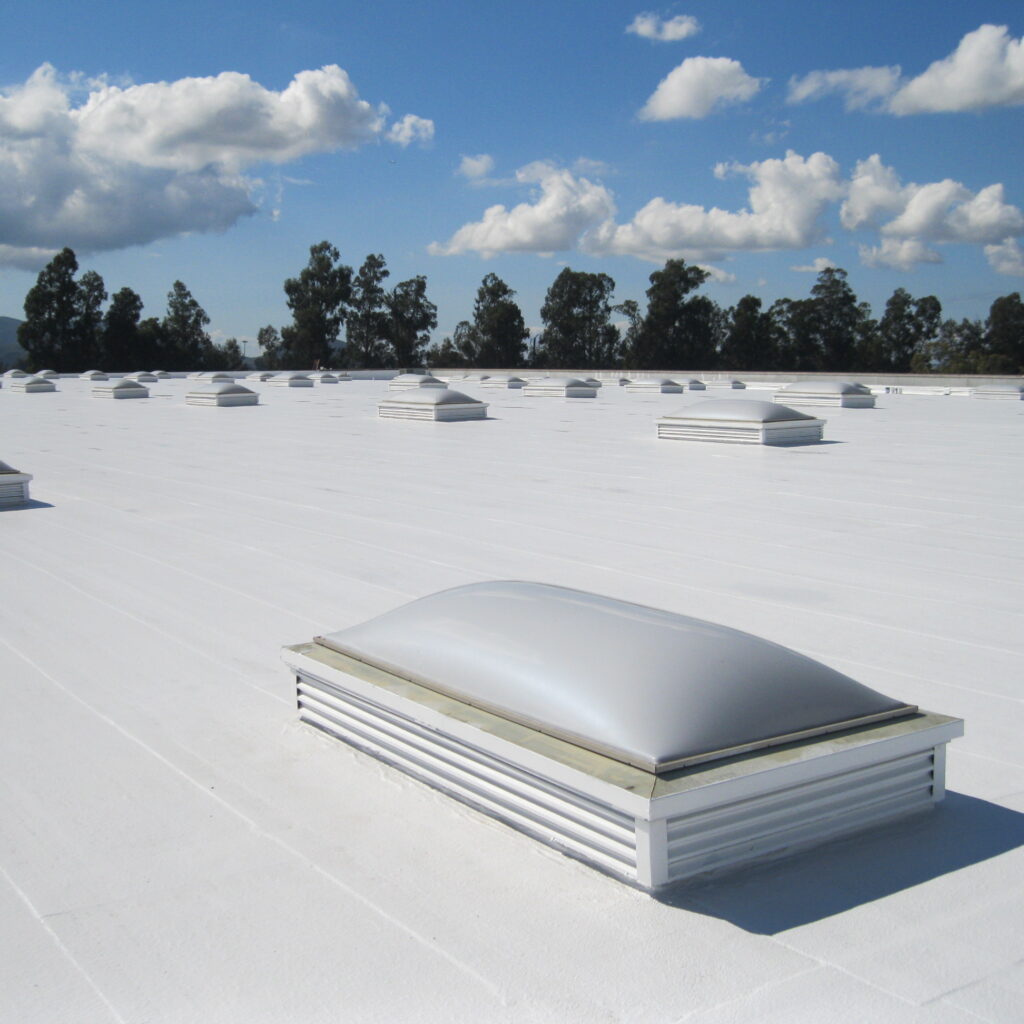 PolyVinyl Chloride is a flexible, thermoplastic membrane. PVC membranes are a single layer of thermoplastic material and seams are heat-welded to form a watertight bond. PVC is durable, resistant to the elements, and easy to maintain.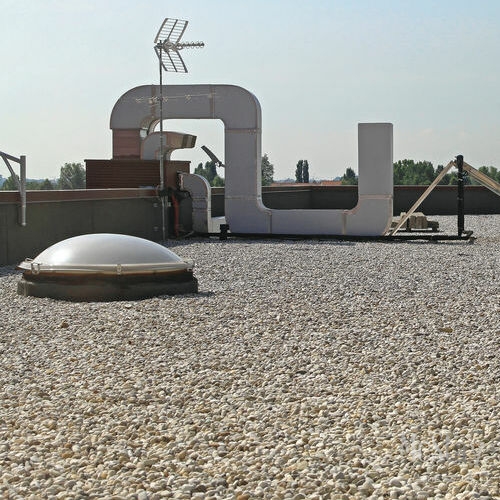 Built-Up Roofs are an excellent choice for large commercial properties. Commonly referred to as "tar and gravel" roofs, BUR systems are composed of alternating layers of bitumen and reinforcing fabrics that create a finished membrane. They offer strong protection against UV rays which increases energy efficiency. The aggregate top layer makes BUR roofs fire resistant.

Modified Bitumen roofing is an asphalt-based system. Modifiers are added to standard roofing asphalt to replace plasticizers removed during the distillation process. Bitumen is reinforced with fiberglass or polyester fiber matting in order to increase durability and strength. Mod-Bit offers a varying range of options and has high resistance standards.
© 2020, Vacca Roofing. All Rights Reserved.
GDM Design